This store requires javascript to be enabled for some features to work correctly.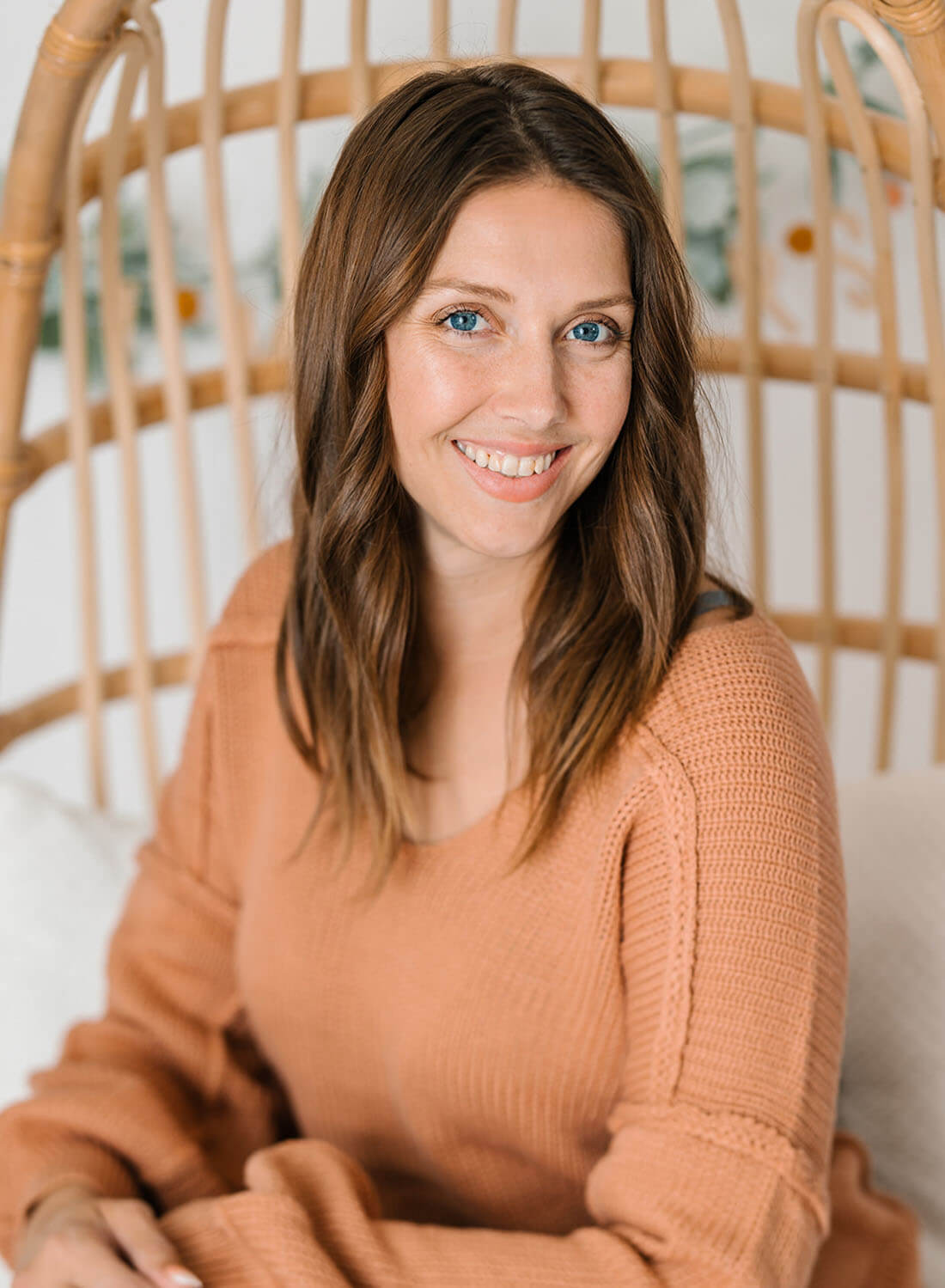 Hi, I'm Paige!
Welcome to Common Ground
I began my first business from a hobby when my girl was 4 months old. I convinced a mom friend that her bows were beautiful and that she could share them. The journey took us to markets and into local retailers, through deployments, and learning how to do it together with our kids tagging along; making things that they love that we wanted to share with other families. We added another mama maker and then another to our booth and lives. We take turns watching each other's kids to work a market and we share in the up and downs of this crazy wonderful life.
We share this desire of a creative outlet, meaningful family time, and support...
And we share a need to not sacrifice any of it
While cooking dinner one day, the idea that was already in front of us became real. We made it official. We became each others Common Ground. We are creating our collection. We are the community we needed and we want to share this community so that other parent makers and parent owned businesses know that they don't have to go it alone.