This store requires javascript to be enabled for some features to work correctly.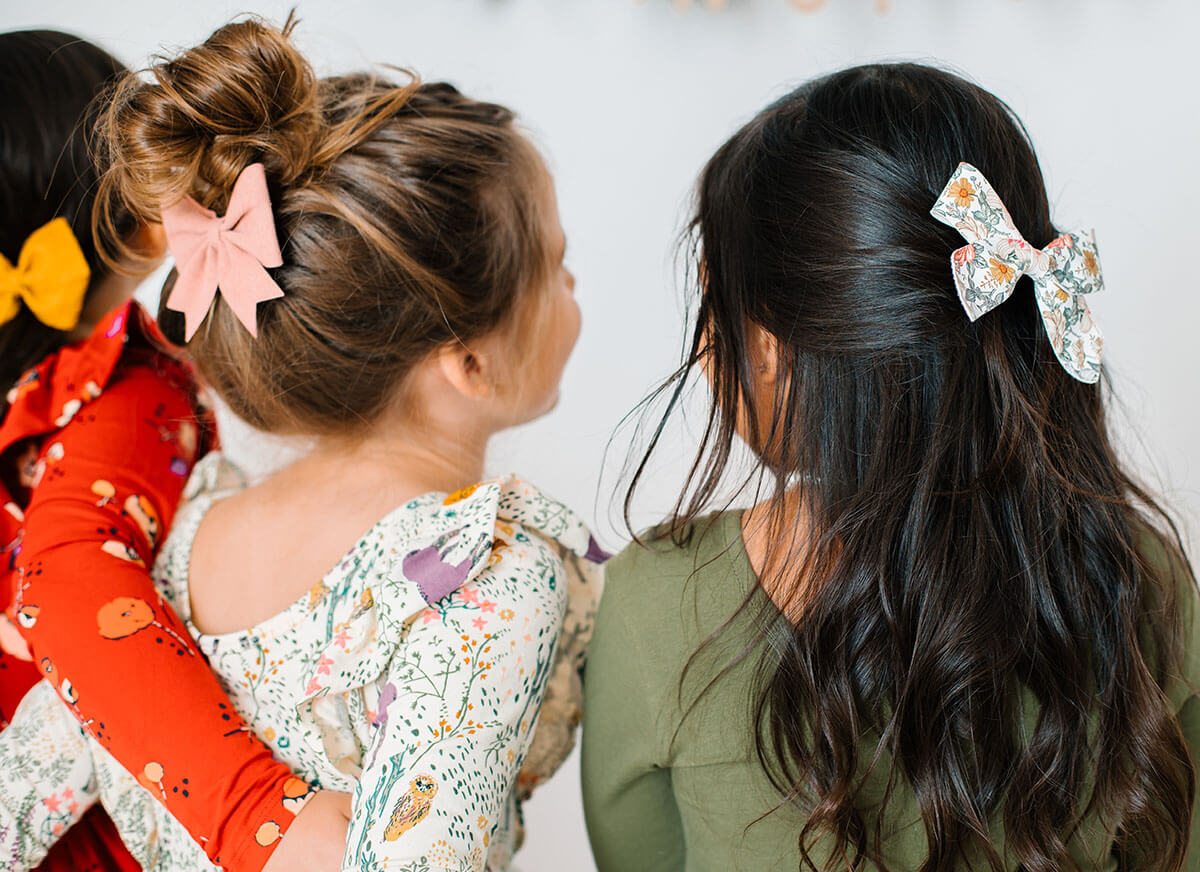 Come see us!
UPcominG Events
Follow along as we go to local markets. Looking for a local craft workshop? Check out what's coming up!

October 15th, 2022 - Holly Arts & Crafts - Pinehurst, NC
November 3rd - 6th, 2022 - Holly Days Fair - Fayetteville, NC
Join our Community
Subscribe to our list to learn more about our vendors and to be the first to hear about upcoming events!